Dr Aleksandra Kościelna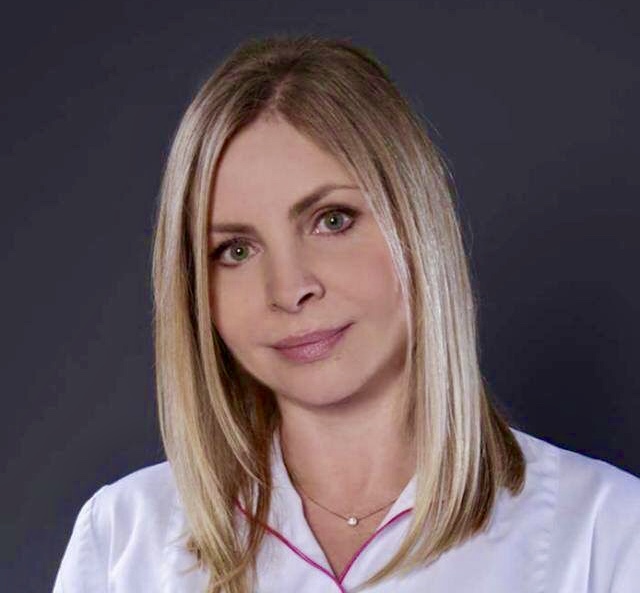 I am a graduate of the medical faculty of the Silesian Medical Academy in Katowice, a graduate of the postgraduate faculty of medical cosmetology at the Krakow School of Health Promotion and the Postgraduate School of Aesthetic Medicine in Warsaw.
I am a member of the Polish Society of Aesthetic Medicine and Anti-Aging at the Polish Medical Association.
Aesthetic medicine is a field that is developing very dynamically, therefore it requires constant education and acquiring new skills.
I want to offer my patients the best available treatments, treatment techniques and the latest preparations, which is why I regularly participate in symposia, congresses and trainings organized by the Polish Society of Aesthetic Medicine and the Association of Aesthetic Dermatologists.